Best Deals on Computer Monitors 2020
3 min read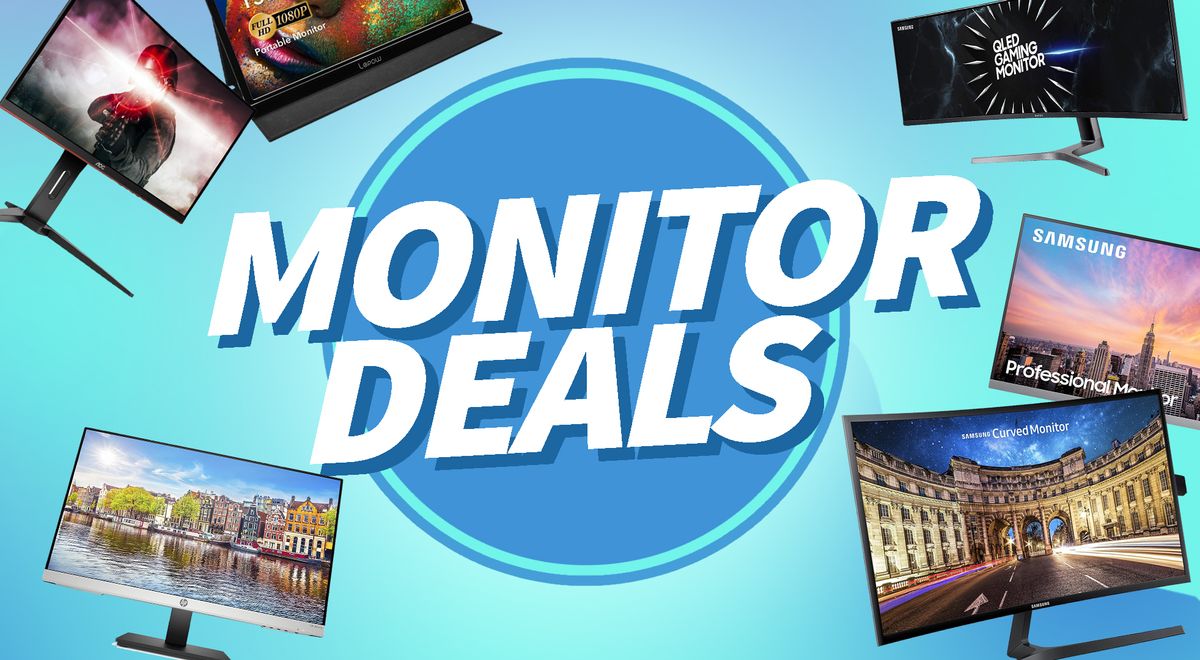 Find a monitor this holiday season with the specs you need at a price you can afford. With events like Amazon Prime Day fast approaching, now is the best time to locate a high-quality display at a great bargain. We'll be updating this page every day with the best monitor deals we can find.
We've seen an increase this year of individuals working from home and students starting the school year remotely. If you're looking for a way to improve your home office, an external monitor is a great way to start. If price isn't a concern, you may want to peruse our list of Best Gaming Monitors for 2020.
For shoppers on a budget, keep reading to score awesome deals on monitors and various displays. We cover hardware suitable for serious gaming rigs to professional office needs.
 Specs to look out for
Manufacturer – Keep an eye out for familiar brands and avoid deals from unknown manufacturers.
Size – Monitors come in many sizes, always verify the exact size of the monitor you're looking at. The number refers to the measurement of the screen corner to corner.
Shape – While most modern displays are flat, curved monitors have started to trend.
Refresh Rate – Look for the refresh rate when considering a monitor. The higher the refresh rate, the better.
Resolution – A 4K monitor will have a higher resolution than a 2K monitor. Double-check the resolution before you indulge in a tempting deal.
Quick Deal Tips
All of the monitor deals found on this page were verified to make sure they provide real value. That said, it's up to you to be diligent and evaluate your sales before spending your hard-earned money.
There are a few third-party tools we use that can help you find the best deal. Google Shopping and PCPartPicker are excellent tools for comparing products between different vendors.
If you're shopping through Amazon, you can use CamelCamelCamel to view the price history of almost any item. This is a great way to see if the deal is genuine or artificially inflated.
Double-check the price history: Use tools like CamelCamelCamel, Google Shopping and PCPartPicker to ensure you're getting the best deal possible. 
Hottest Deals